Paul Strachan only came for a pint. Stuck in the toilet with a dead gangster, two urgent knocks on the door prompt a desperate dash to find a way out!
Drawing inspiration from filmmakers like Alfred Hitchcock, William Friedkin, Carol Reed and Guy Ritchie, STALLED is a kinetic and playful modern noir and survival thriller from director Max Aaron ('a night in'), screenwriter Jonathan Sieff ('The Exchange') and producer Daniel Taylor.
With atmospheric Black & White cinematography by Anna Dushenkina and original music in production from May McDonough.
Shot in London over four days in 2019 and 2020, it showcases the best of British creativity and a diverse crew.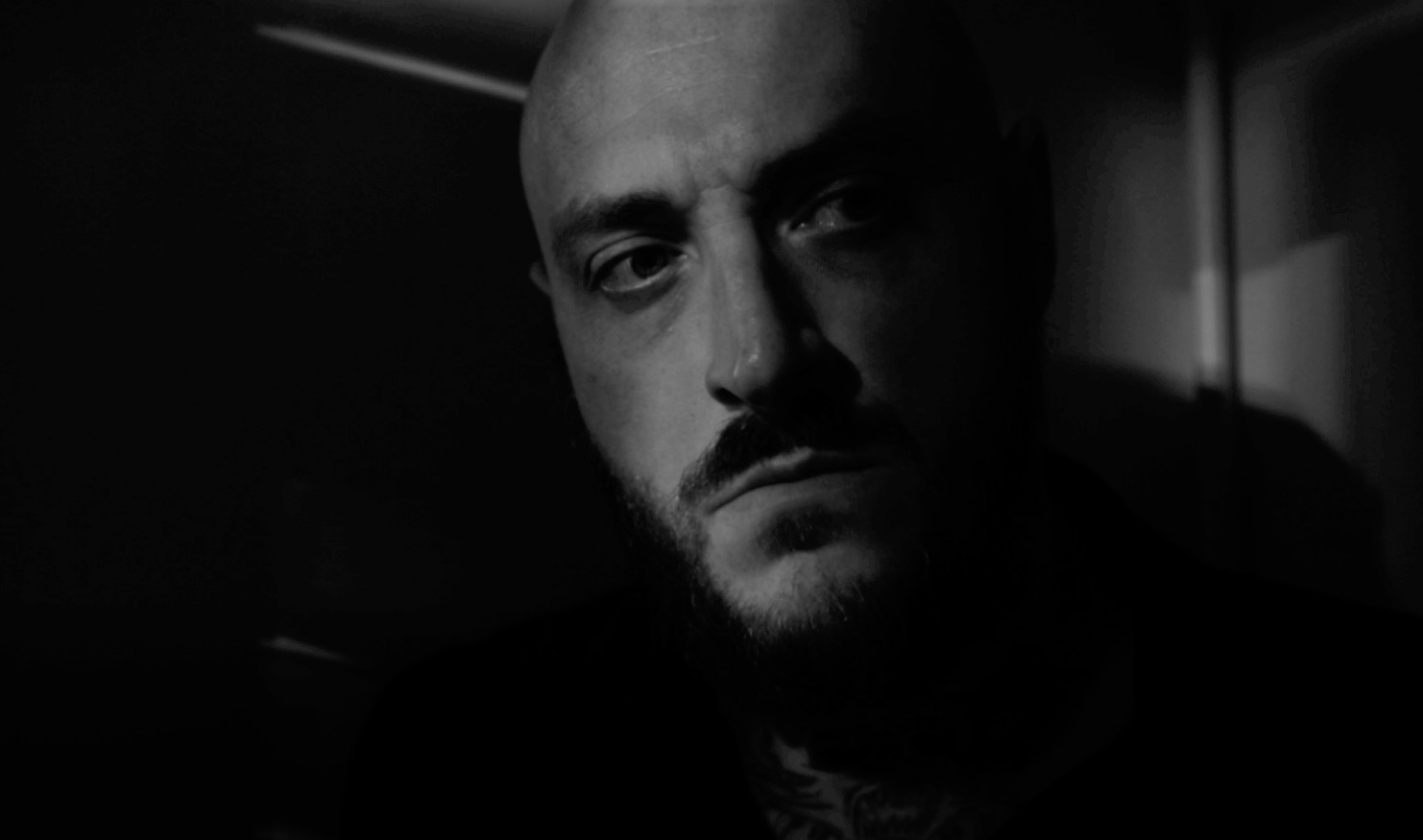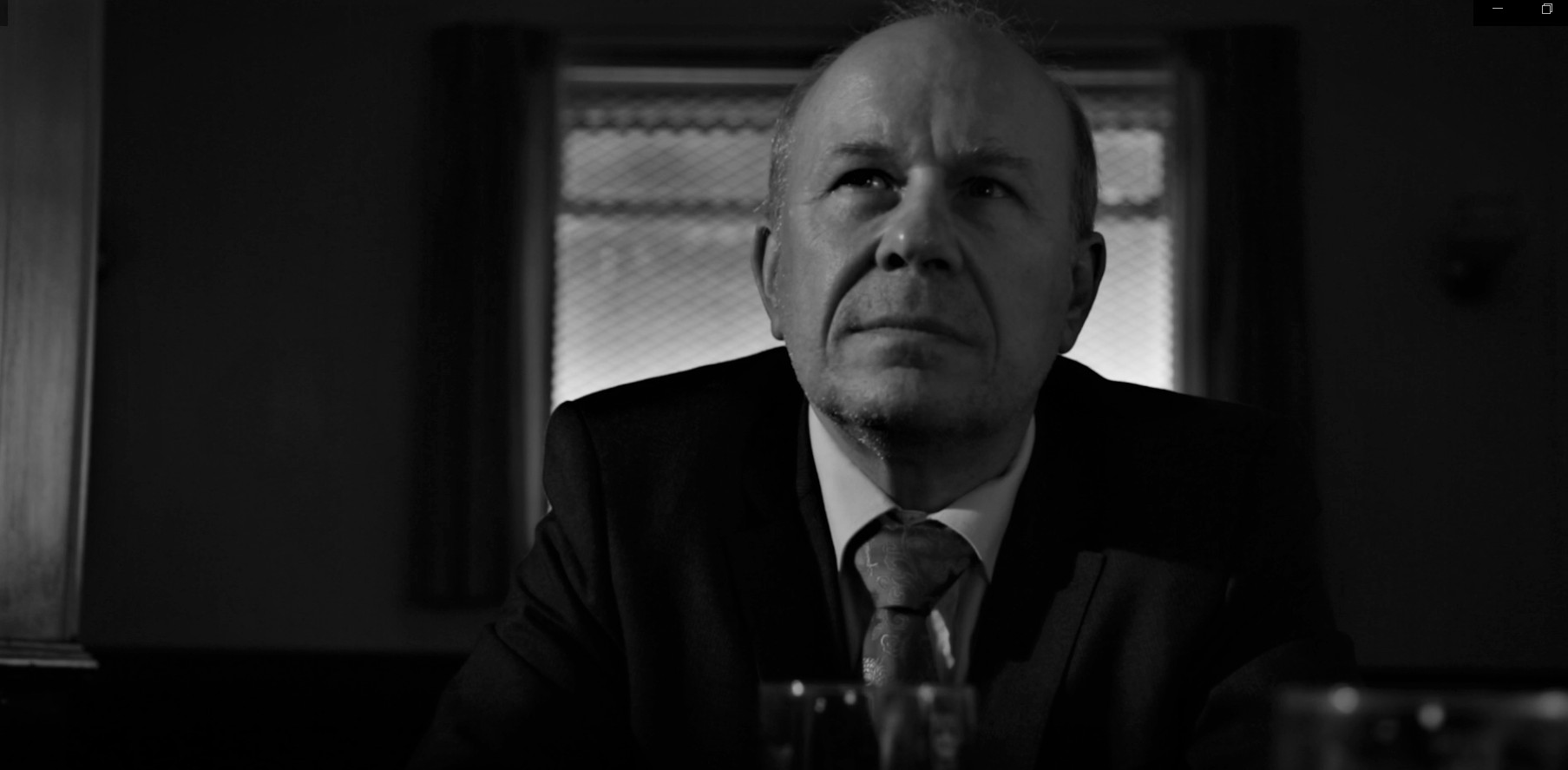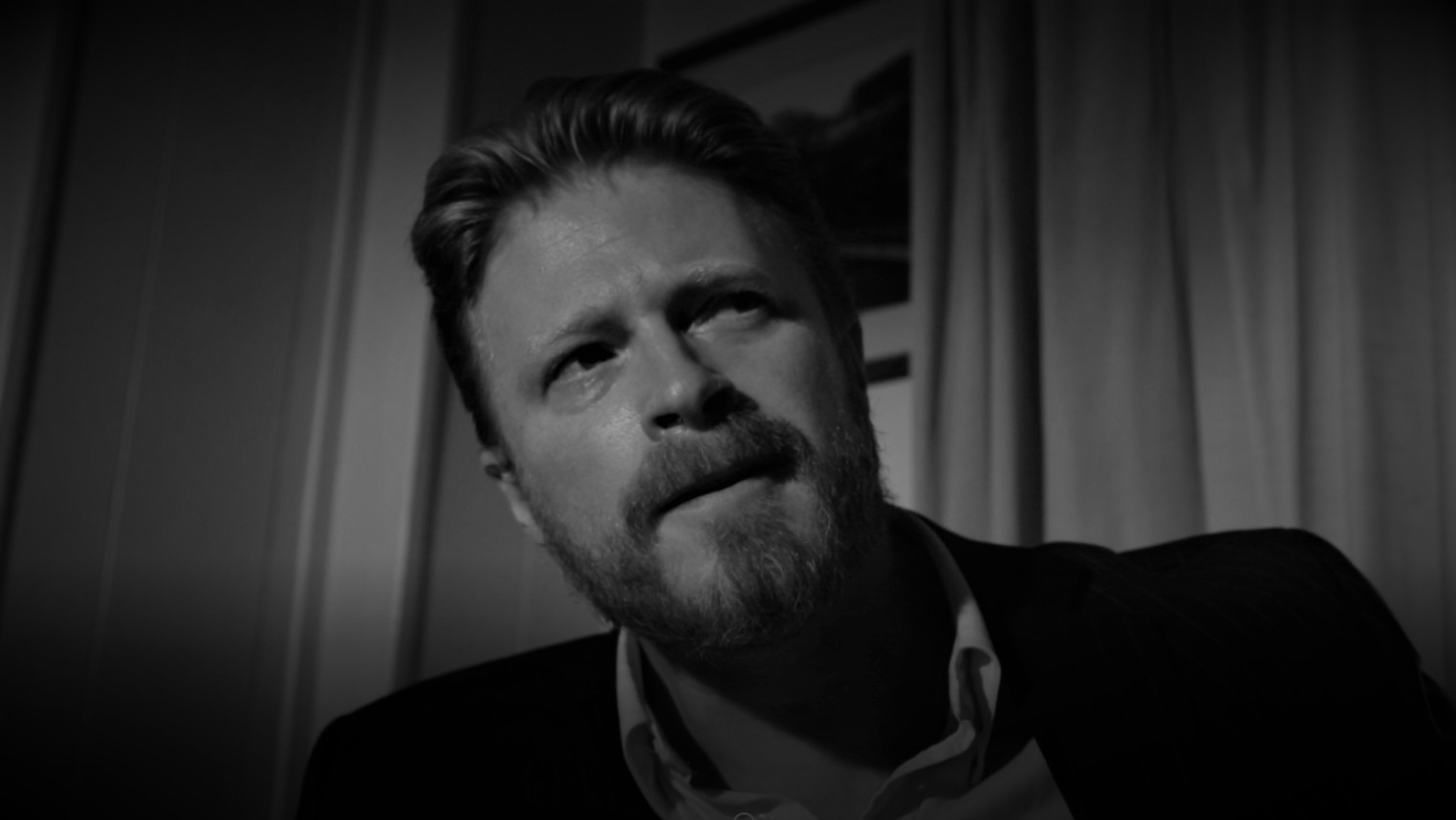 Cast
Ken Christiansen as Paul Strachan
John Conway as Malcolm Finch
Matt Cheyne as Terry Finch
Olly Bassi as Gary Finch
Laura Ashcroft as Newsreader
Crew and Creative
Director/Producer:

Max Aaron

Producer:

Daniel Taylor

Screenwriter:

Jonathan Sieff

Cinematographer:

Anna Dushenkina

Composer:

May McDonough

First AD:

Sunjna Mullick

Sound Operators:

Bradley Bernard
Kerem Isik

SFX Makeup:

Luke David Simmonds

Second AD:

Kairon Edwards

Camera Assistant:

Lewis Lehrfreund

Film Editor:

Max Aaron Best Thriller
Best Director Max Aaron
Best Cinematographer Anna Dushenkina
Best Actor Ken Christiansen